Copyright © 2017 Ocean Submarine All rights reserved.




Copyright © 2017 Ocean Submarine All rights reserved.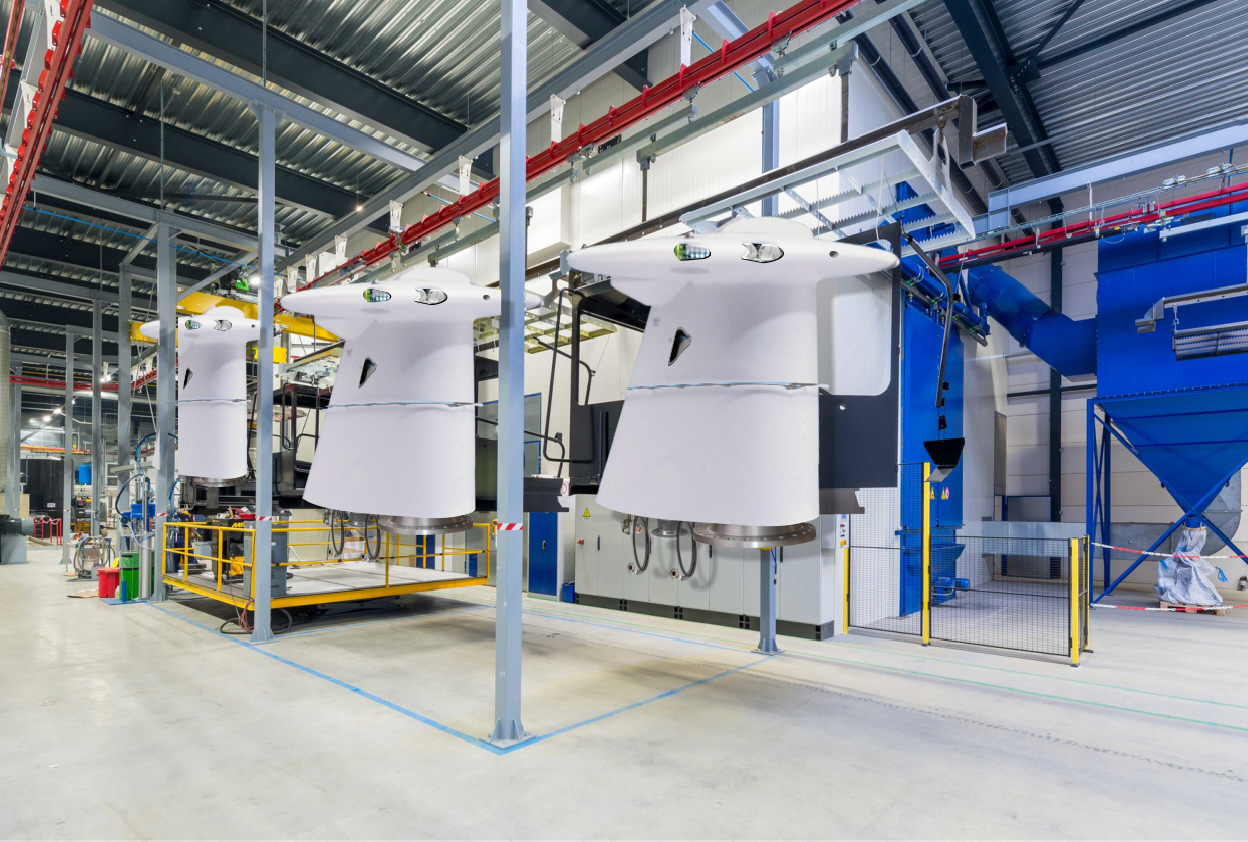 Neyk Submarine
made of special steels for corrosive processes. Welding constructions weighing tonnes for very high loads. All this with unexampled precision, made possible by one of the most modern machine parks in Europe. Spatially strictly separated, we work the very latest materials from plant construction. The high quality is assured by our certifications and the in-house NDT department with state-of-the-art testing equipment.

The highest technology available
for Neyk Submarine partners comes with decades of experience in every type of machining and production needs. The high structural rigidity of the machines, with the technical solutions guarantee the uniqueness of the machines by Neyk. This system ensures the maximum in terms of rigidity, with the addition of a high response to the commands of axes movements. Hydrostatics contribute to eliminate possible vibration and guarantees a better surface finishing of the submarine.
For any Navy men on a high risk mission, the absolutely stealth concept will be a real reassurance. Also its very rugged design will be very comforting. The NEYK is a boat that can endure a beating. And think about installing provisions like high pressure chamber with inside an air lock and to the outside an extra hatch to let divers in and out under water. That hatch also can be of great value in rescuing other submarine crews if necessary
The vessel can be provided with a saturating diving chamber with a hatch to the outside of the sub that can accompany up to eight divers at a time. The outside hatch can also connect with another platform for maintenance issues or act as a rescue hatch.
Power and propulsion
The revolutionary design also provides low drag and a very low underwater noise signature.
This ocean-going diesel electric submarine with a submerged displacement of between 112 and 130 tonnes.k