Copyright © 2017 Ocean Submarine All rights reserved.




Copyright © 2017 Ocean Submarine All rights reserved.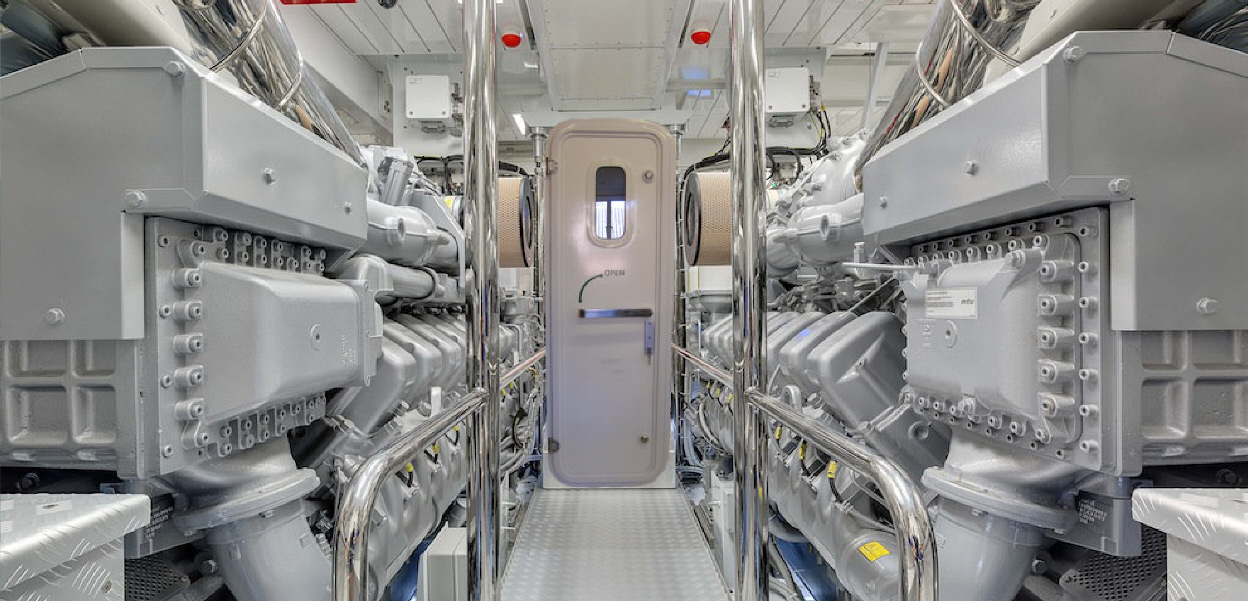 The Neyk Luxury Submarine
is powered by diesel engines and two virtually noiseless electric motors. With a surface range of 500 to 1500 nautical miles,
the craft - by running its engines in opposite directions - can
be turned on its axis merely within seconds.
__________ *** ________

For easy handling
all integrated electronical control and monitoring systems makes the submarine completely operated by wire with only two joysticks. In fact it is so easy that you could learn it yourself. Manoeuvring is very precise and predictable. But your vessel will be everything but slow and sluggish reacting. Strap on tight because the
NEYK also can behave as agile as a shark if you wish so.
The NEYK can stay actively in one place
by the use of two extra vertical thrusters placed in the dome on top of te tower that can give up and downforce.
It can do this completely computerised.
The NEYK is designed with the comfort of paying passengers in mind. That asks for extra more commonly recognised equipment as for instance an extra wide entrance hatch with a stair instead of the more usual stepladder through the con tower.
The standard features
of the NEYK adds up to a comfortable tour never been practised in any underwater vessel. This starts with the spacious dimension of the interior.
The maximum height of 1.95 m
will able most passengers to walk upright.
Not to mention
all kind of special electronics should you decide to go for the real thing like exploring shipwrecks?
Power and propulsion
The main propulsion of the NEYK is provided by two electrical nearly noiseless motors that are placed in two pods outside the pressure hull. The pods are specially designed to give the propellers more efficiency up to five percent and provide extra cooling at low speed. The revolutionary design also provides
low drag and a very low underwater noise signature.